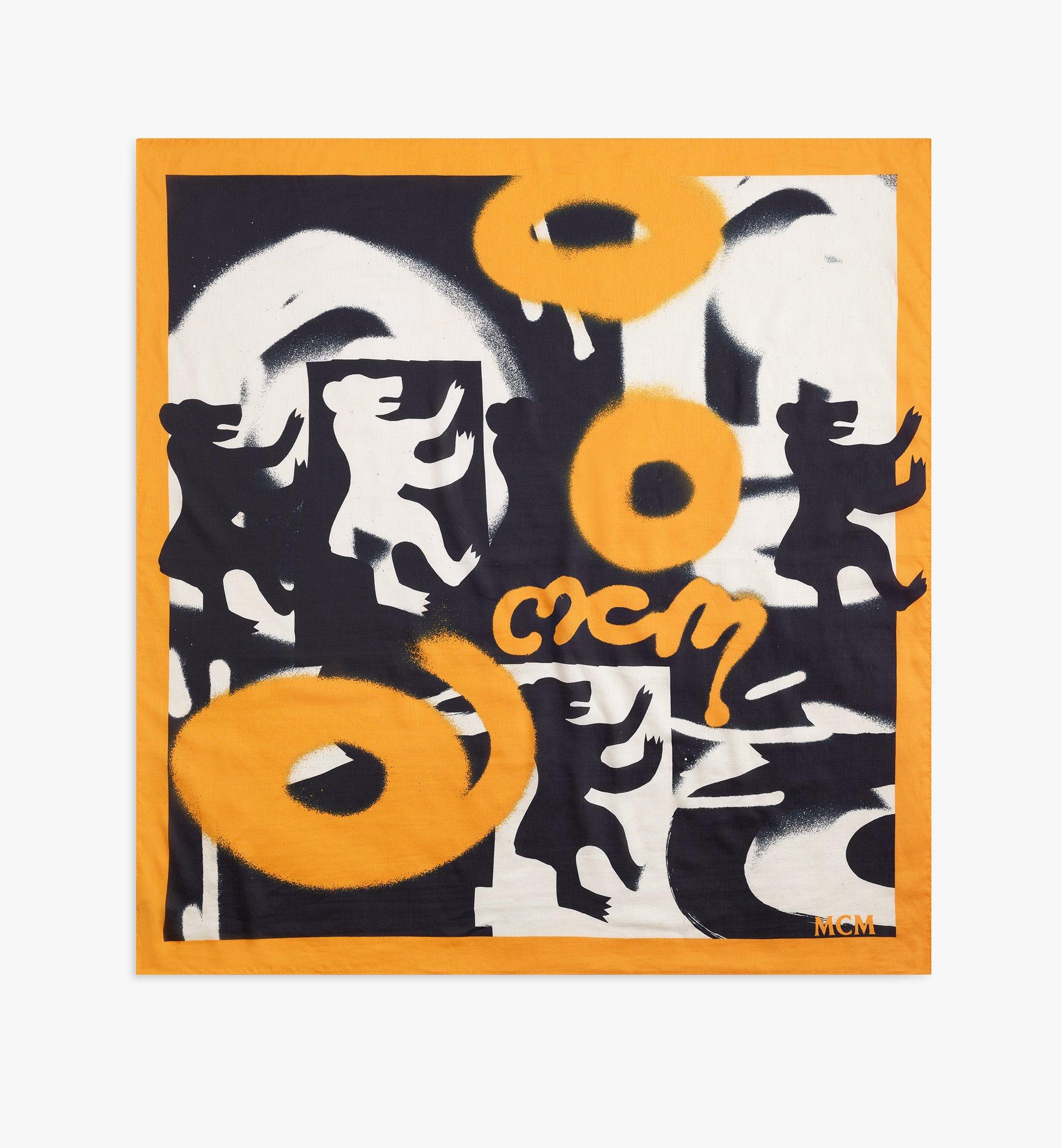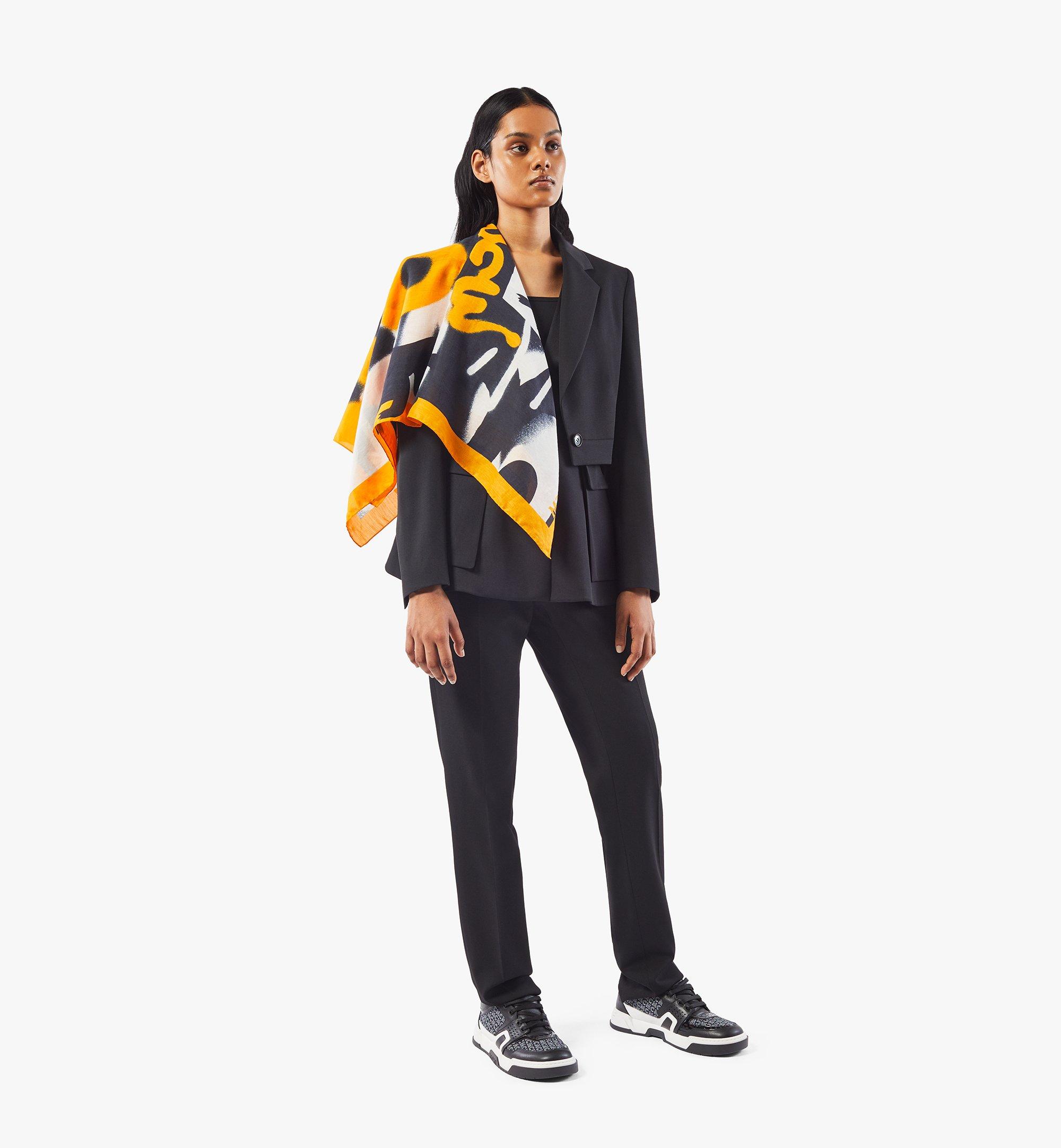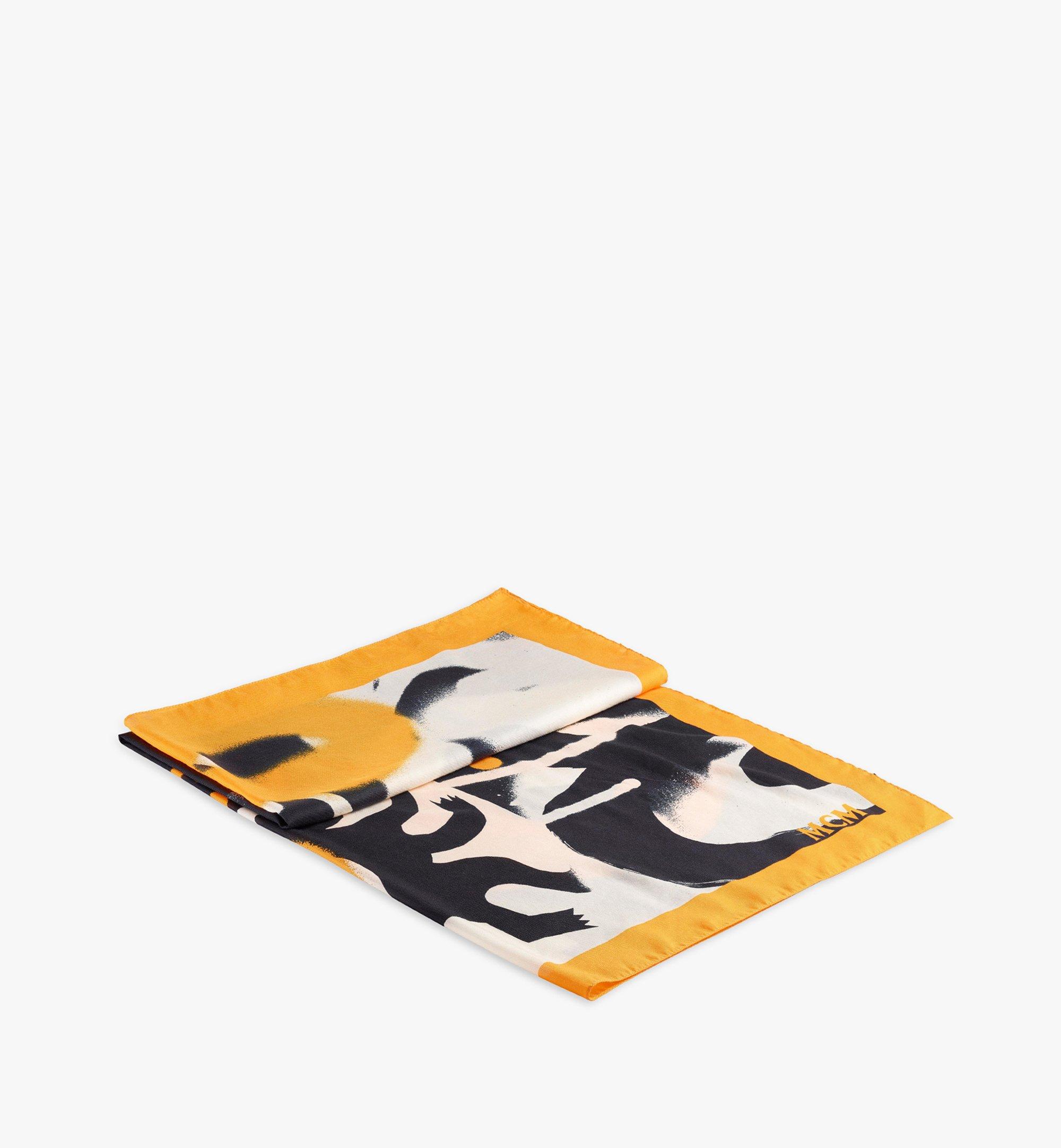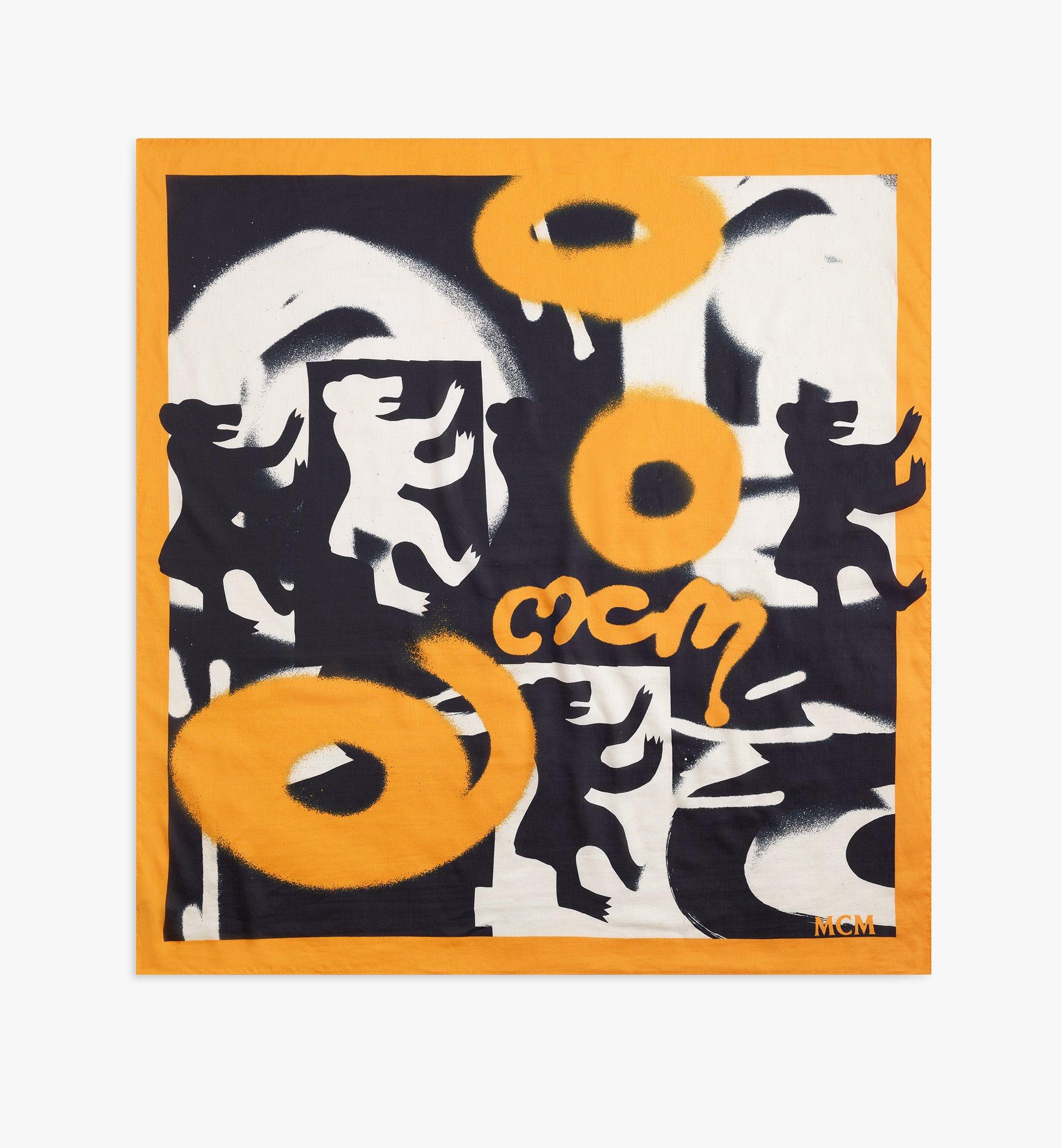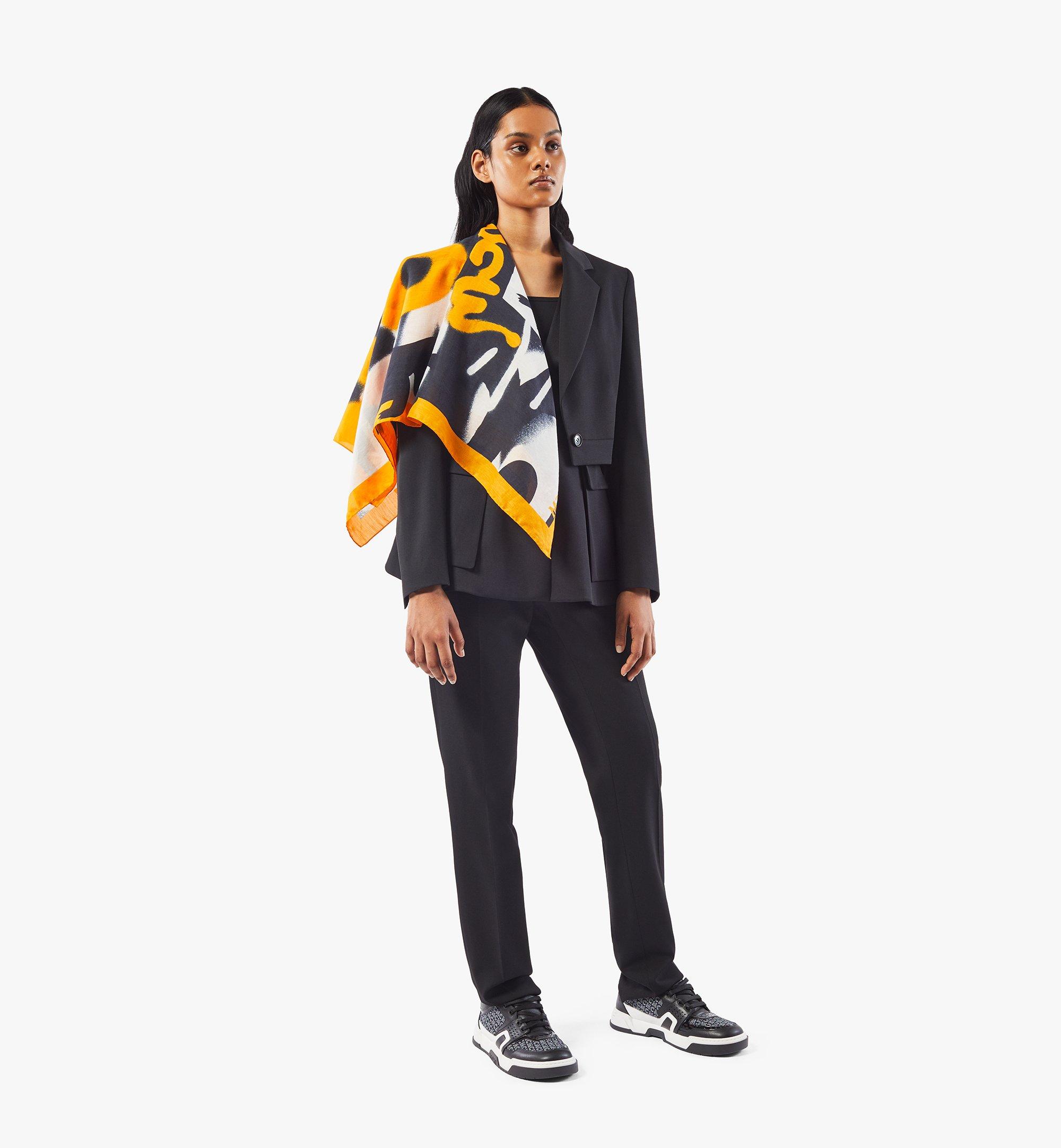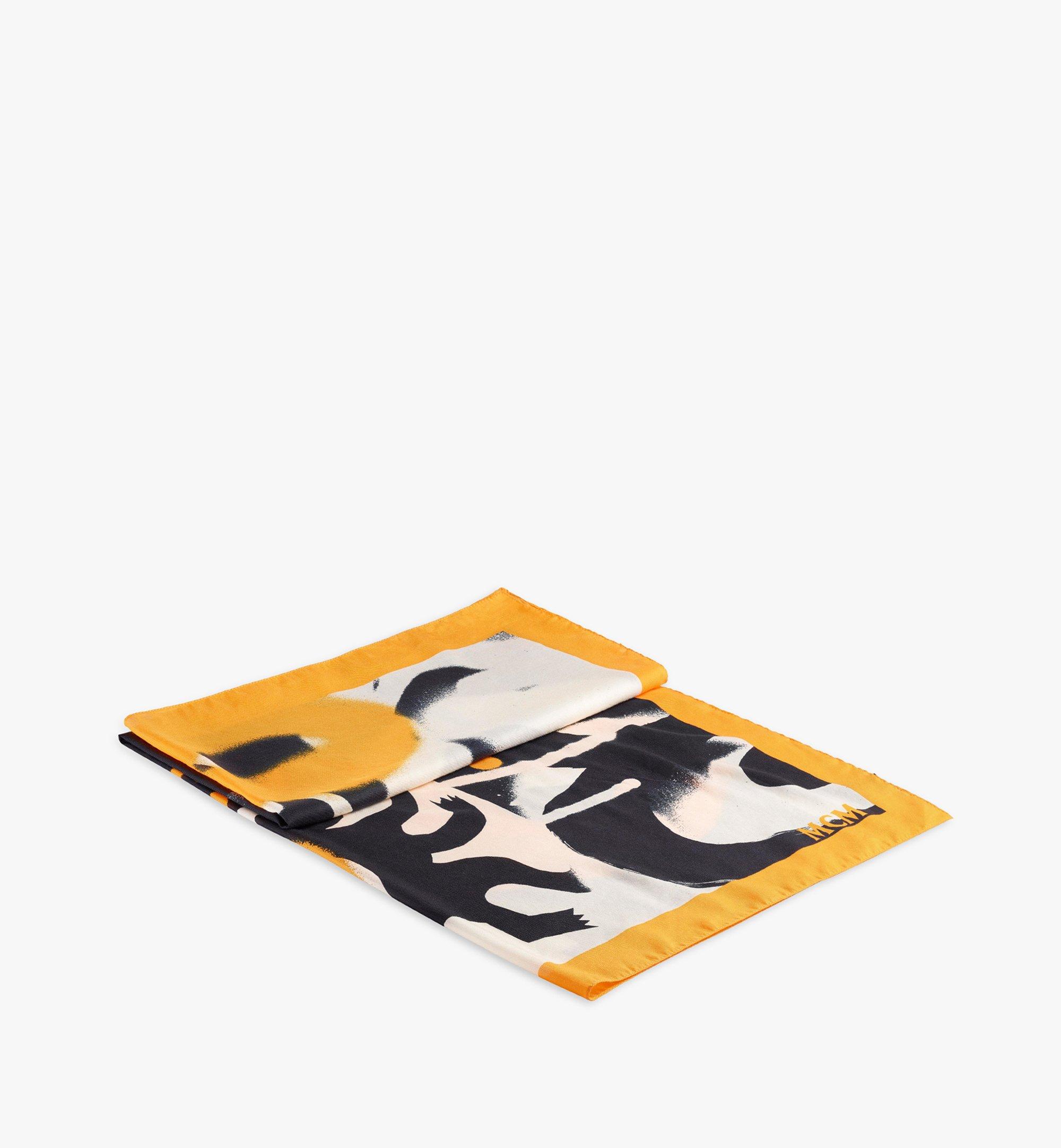 Berlin Bear Bandana Scarf
An abstract ode to German street art, fashioned in a sumptuous cotton-silk blend.
Color - Multi | PISTACHIO SHELL
The Berlin Bear—the German capital's official mascot—is multiplied on a surreal landscape marked by contrasting colors. Overlaid with a graffiti motif, this bandana scarf captures the youth and vigor of Berlin's street art scene.
Approximately 0.0 x 90.0 x 90.0 cm
Berlin Bear motif
Made in Italy
Style # MEFAAMM15I3001